At G-ART BRAND we tend to support our customers by a special lifestyle through creativity and art. We've started our career since 2014 by stablishing some different departments:
G-ART STUDIO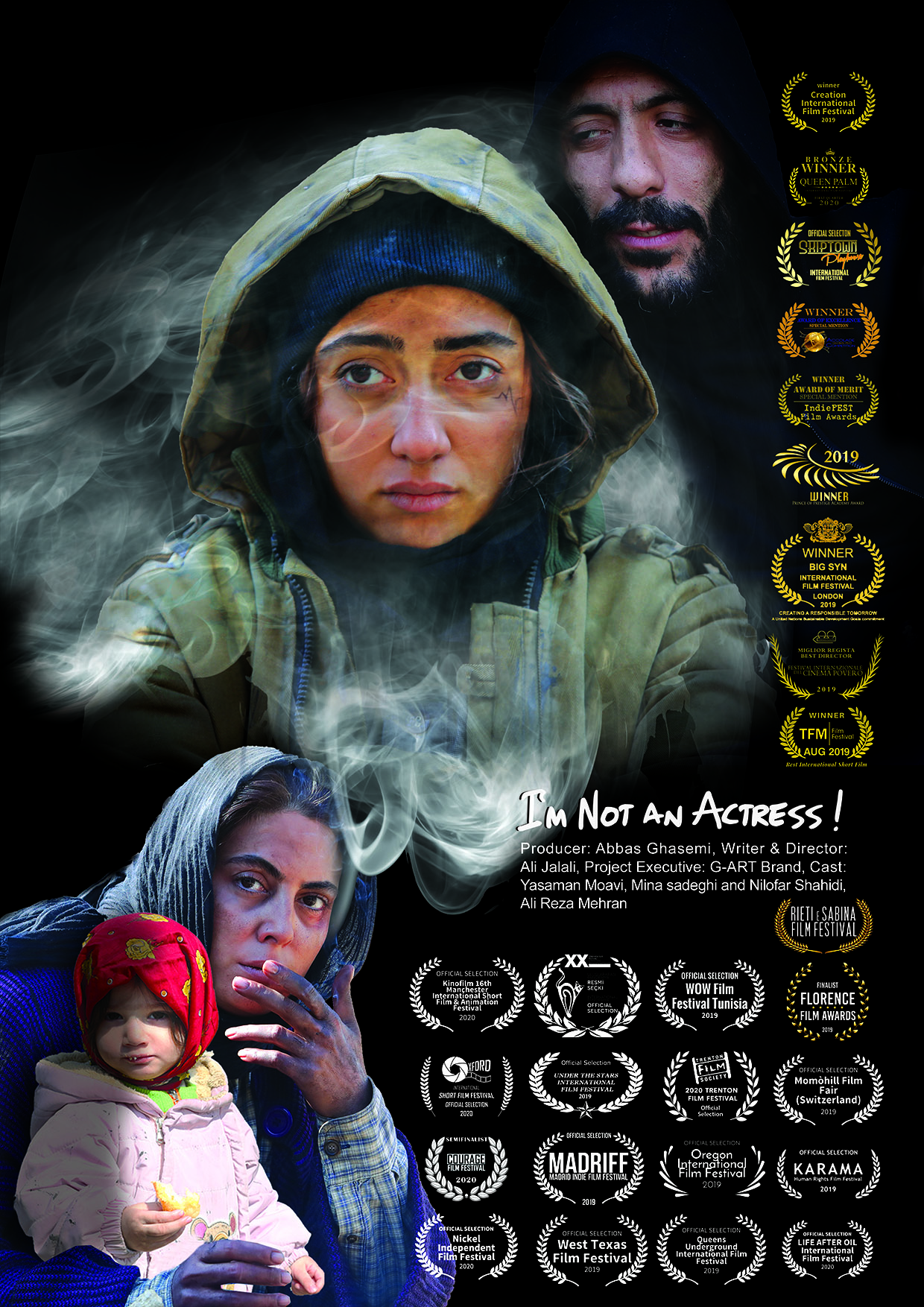 At G-ART STUDIO we've been producing and distributing some brilliant short films, feature films, Animations, Music videos, VFX and Multimedia based on some innovative ideas, noble capabilities and professional technologies.
G-ART COLLECTIONS
At G-ART COLLECTION we manufacture some unique handicrafts to introduce the beauty of traditional art of Turkey and Iran to the worldwide by producing and exporting some masterpieces of art.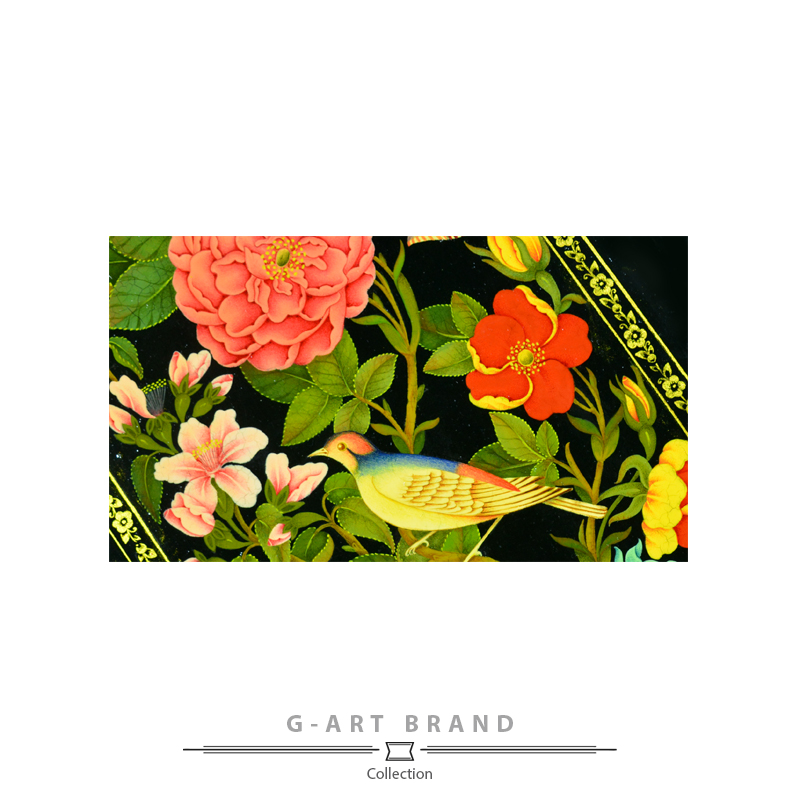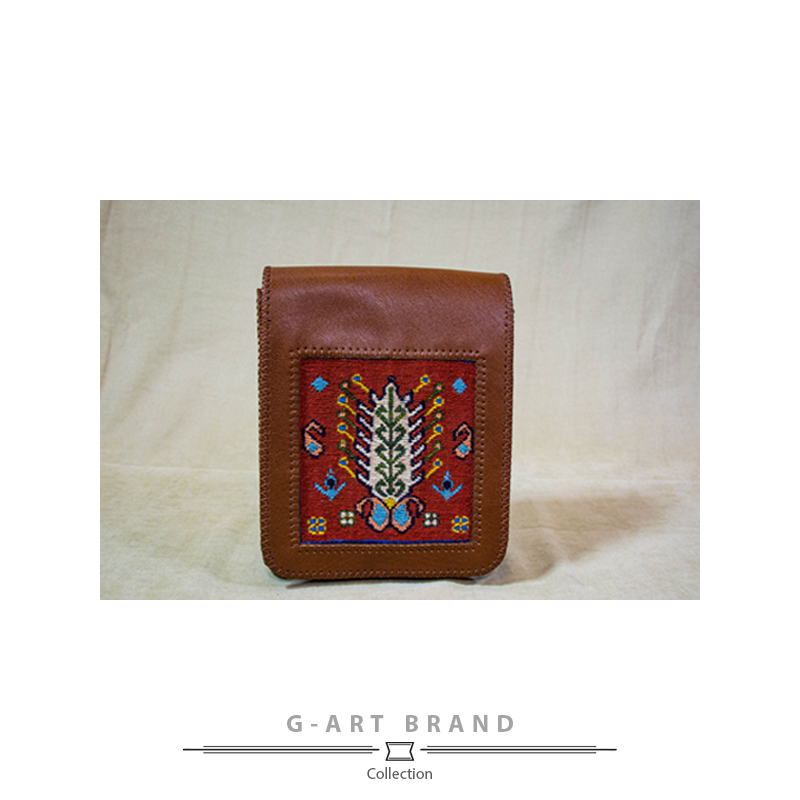 G-ART TUTORIAL
At G-ART TUTORIALS we are accomplishing our mission to share our verified knowledge by producing some high quality video tutorials.
G-ART EVENT
G-ART EVENTS is always there whenever you have a smart idea for a special event! We manage everything to create a memorable event from an innovative idea.